The Area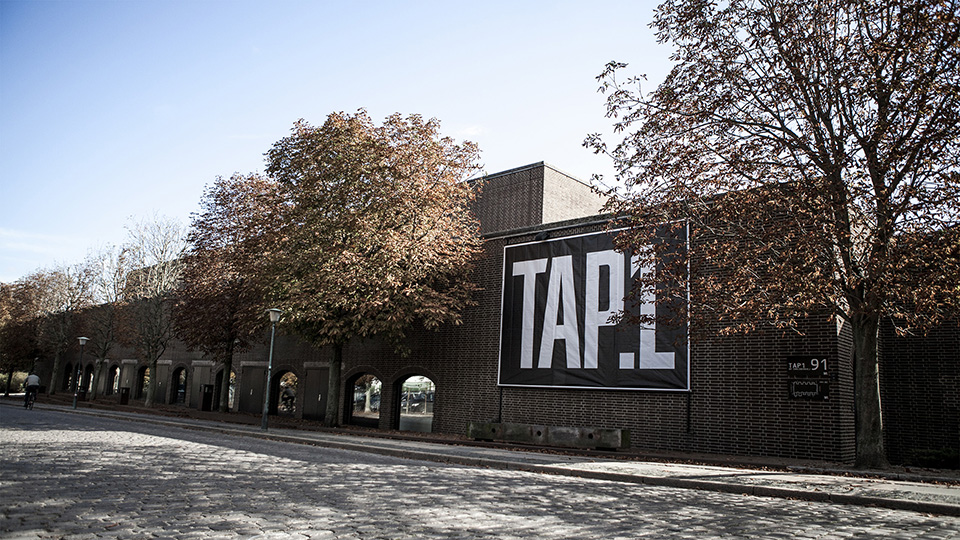 The Area
Nordhavnen is a booming area. Once fully developed, the area will span over 4 million square meters, housing as many as 40.000 residents, and an equivalent amount of jobs.
In connection with the comprehensive modernization of the area, a brand new cruise quay has been constructed. During summer, the new quay functions as a focal point for cruise ships stopping by the capital.
In the winter season, The Terminals function as a unique location for events, with a distinctive and maritime character: a space that can easily accommodate the increasing demand for exciting venues in the cityscape of Copenhagen, and facilitate cultural initiatives and events in an extraordinary setting.
The Terminals will contribute to the creation of life and traffic in the area, opening up brand new opportunities for cultural and urban space development in the future Nordhavn. The Terminals have already been taken into use and they stand out as shining examples of modern architecture at the harbor entrance. This way, The Terminals contributes to the continued development of the urban space, and provide it with an independent identity as the area evolves from an industrial stronghold to a diverse residential area: an area with a unique appearance that perfectly captures and represents our capital. The Terminals will be integrated as an oasis in the city, created through an innovative collaboration across industries, focusing on positive urban development.